Career
We are ambitious, fun, and smart, and we are always looking for talented people to join our team.
Team Culture
A love for building great products, high ownership, and a deep desire to make our customers successful.

Sounds good?
Day to day
Async work with a few meetings through the week. Some fun chats about movies, food, and music on Slack. The usual fun stuff!
Leadership
We believe in enabling people to do their best work. We care about the well-being of our team. We learn from our mistakes.
Are you the type of person who...
Is looking for high growth and impact?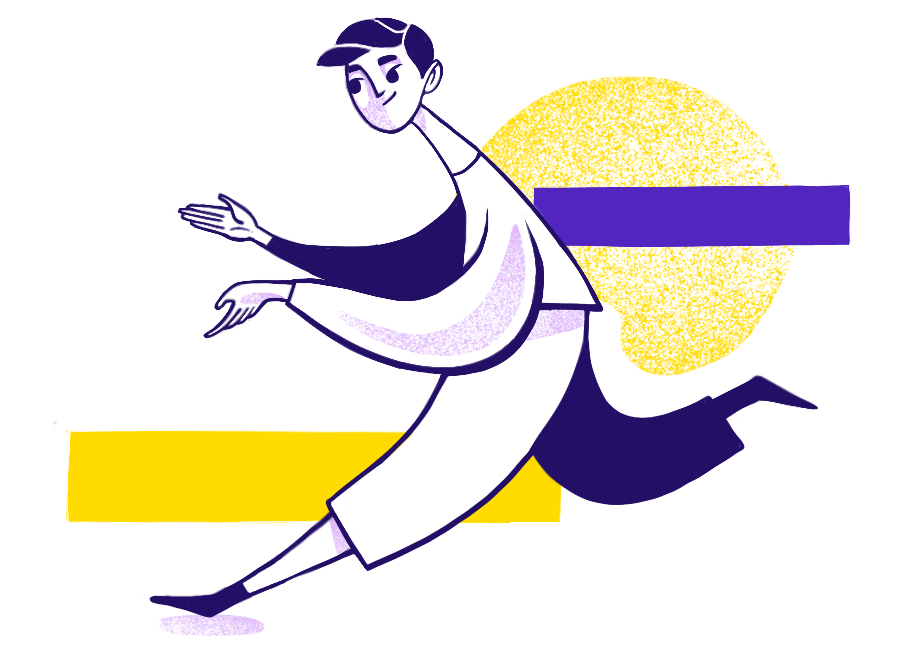 Values diversity in people and opinions?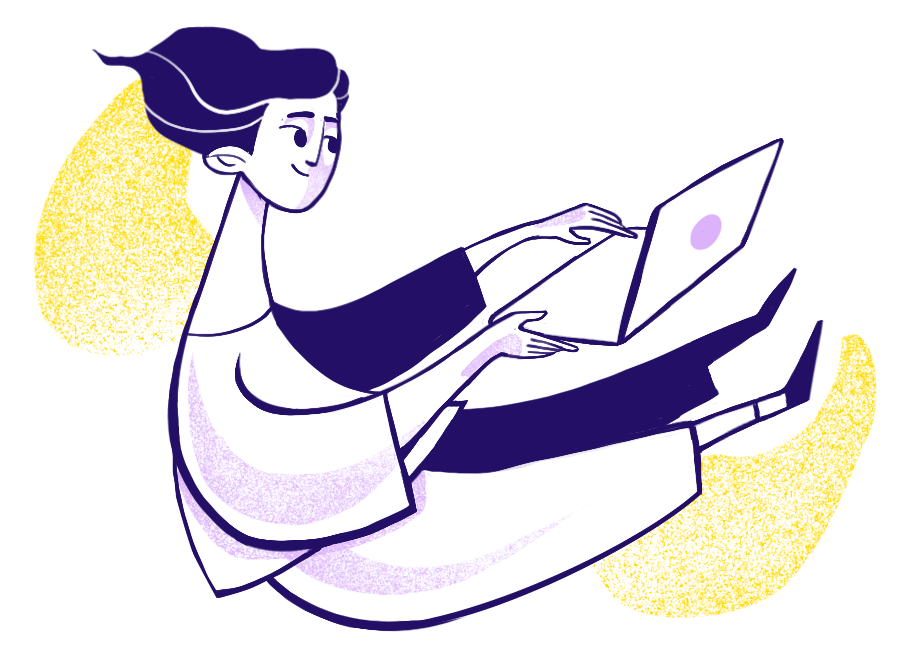 Loves to write specs, guides, API reference, and blog posts?
Seeks to be surrounded by people smarter than themselves?
Job offers
Join us on our journey and bring joy back to notifications. Grow MagicBell and grow yourself.